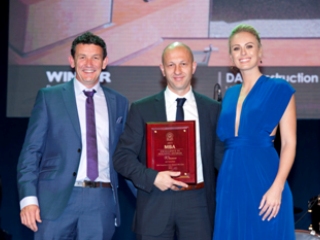 Award Winning Koramic Clay Tiles
The Koramic clay tiles win an award with the Master Builders Housing Association for Best Roof 2015
These smooth red clay roof tiles provided by Premier Slate Products, won the Master Builders Housing Association Award for Best Roof 2015.
Their distinctive smooth, clean finish enhances the look of any building – heritage, grand or contemporary.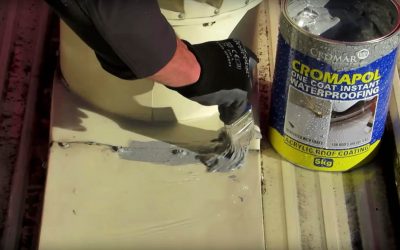 Cromapol hits the Australian market One of our new and fast growing popular products is a waterproofing paint on membrane called Cromapol.Cromapol...
read more