Western Red Cedar Shingles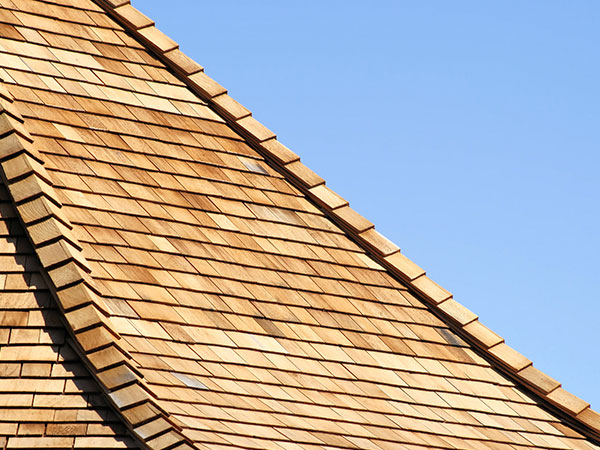 Western Red Cedar Shingles
Cedar Shingles are a great choice for home roofs, outdoor rooms and gazebos. They offer exceptional insulation and require very little maintenance, whilst providing a very natural and rustic texture for your roof. Shingles are ideal for renovations as well as new builds.
Cedar shingles not only enhance the appearance of your home, they stand strong with durability, no matter where you live or how harsh the climate is.
Cedar is a highly sustainable and renewable natural roofing material, offering one of the lowest carbon footprints of all building products. Cedar allows you to enhance your property, not only aesthetically but environmentally too.
With over 30 years experience in the slate roofing industry, we are able to consult on a wide range of projects and advise on the most suitable products to use for any job, along with the best fixing methods.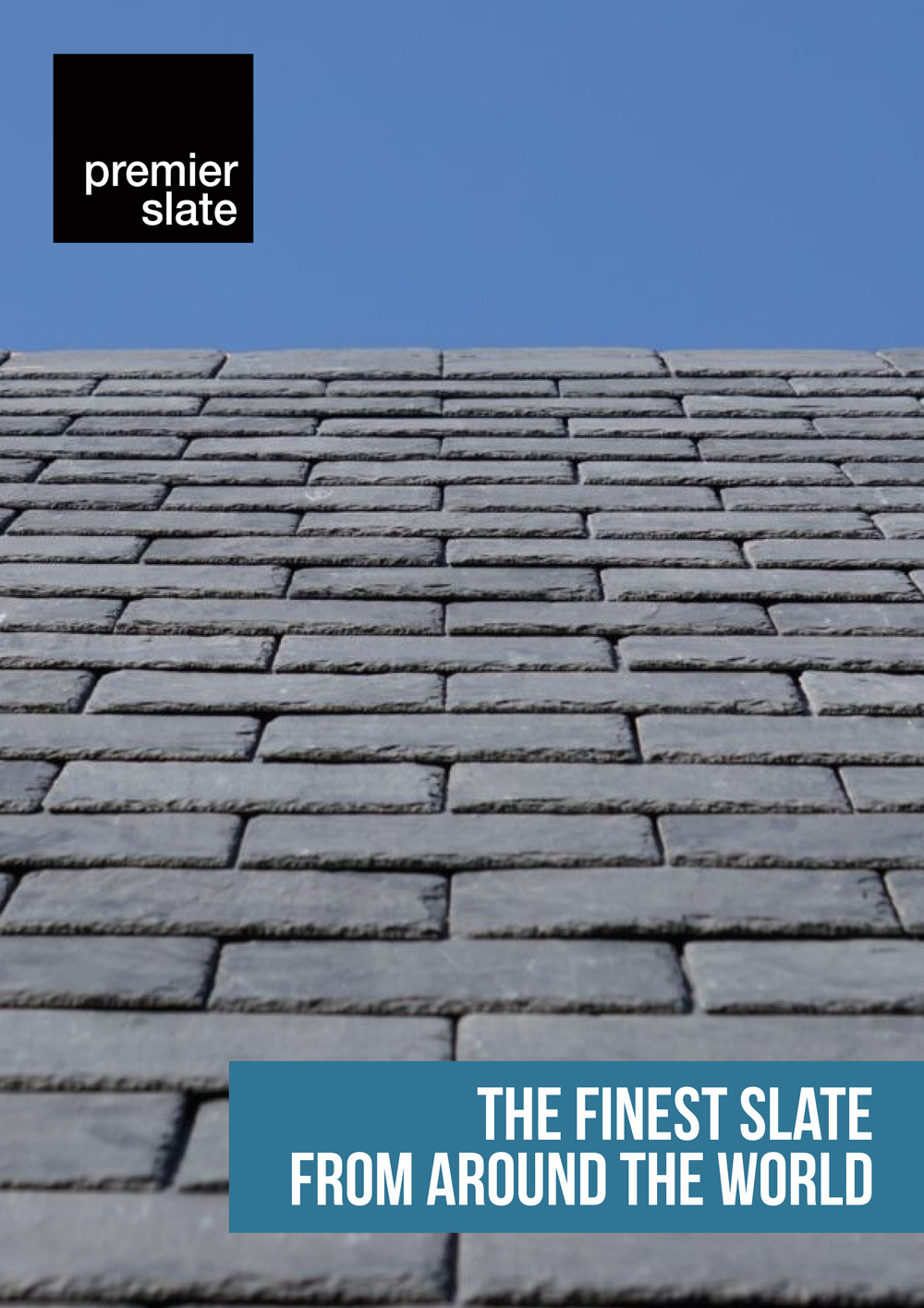 Download Our Brochure for our full product range and technical info.
Premier Slate Brochure
Download our brochure (8MB)
Your email is safe with us!