Klober Breathable Sarking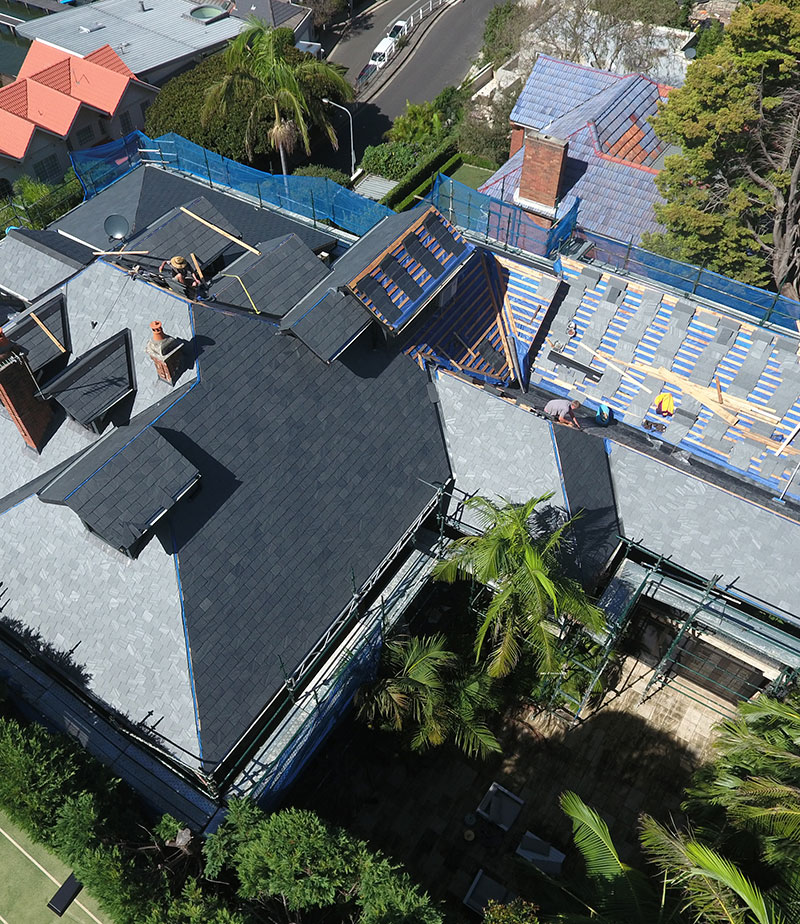 Klober Breathable Sarking
Premier Slate are suppliers of a breathable membrane known as Permo air. It is the most breathable air open low resistance underlay on the market. Permo air is the ideal solution in areas where there is a high risk of condensation forming in the roofspace, especially useful for humid conditions.
Product features & benefits:
Air open & vapour permeable
Over 13% more breathable than any other 'air open' underlay on the market
Lowest vapour resistance of all breathable membranes
Being both air open & vapour permeable further minimises the risk of condensation forming
No ventilation required
Strong 3 layer material
Superior nail tear strength
With over 30 years experience in the slate roofing industry, we are able to consult on a wide range of projects and advise on the most suitable products to use for any job, along with the best fixing methods.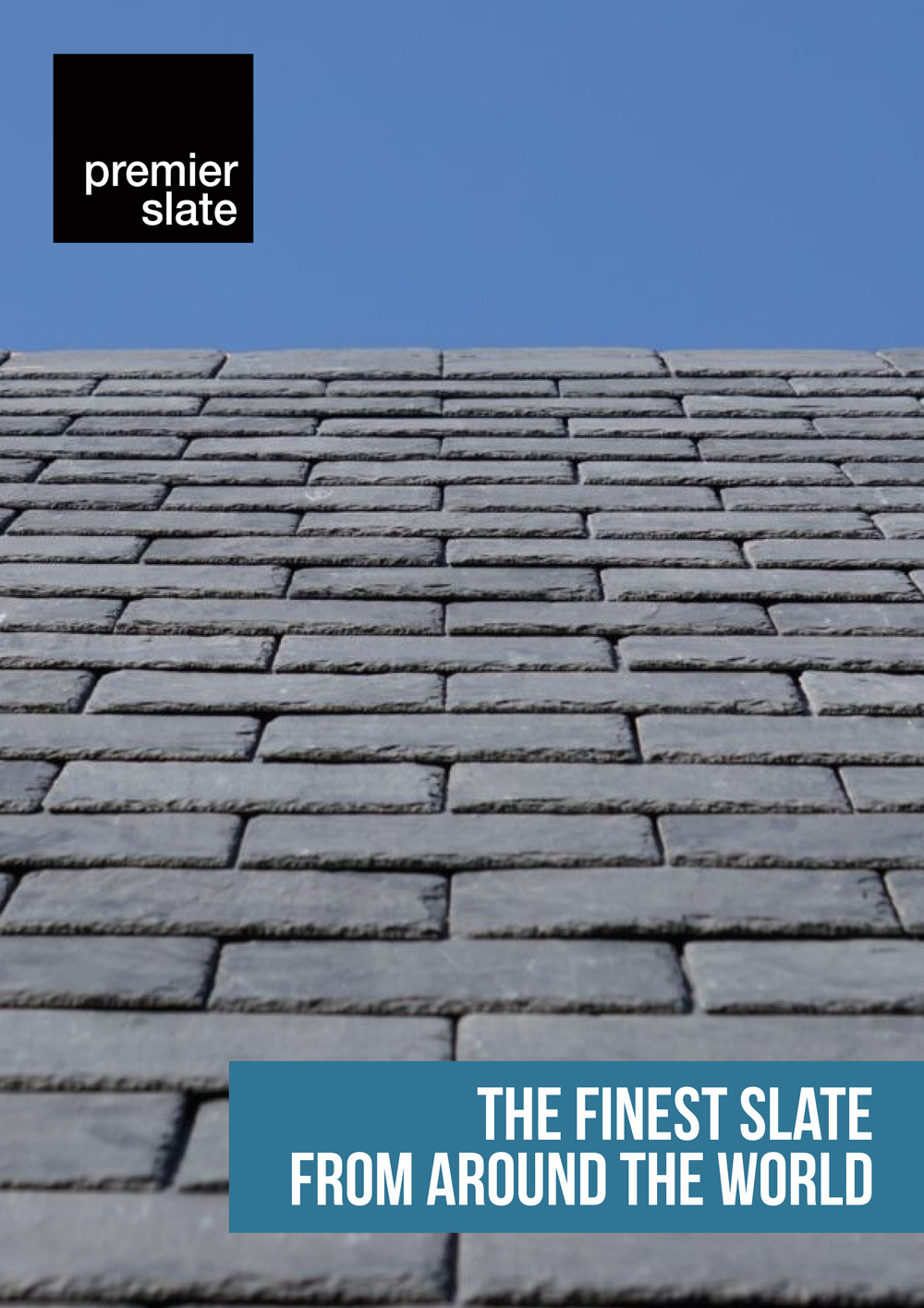 Download Our Brochure for our full product range and technical info.
Premier Slate Brochure
Download our brochure (8MB)
Your email is safe with us!