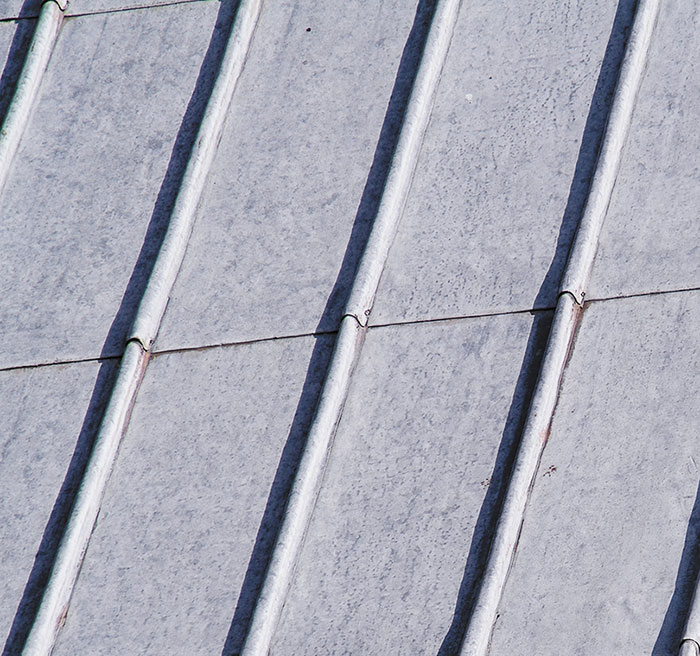 Premier Slate have been supplying lead sheets to the Australian market for a number of years. Our supplier produces the finest quality rolled/ milled lead sheets.
Produced from soft lead ingots under the strict controls of a European Standard BS EN 12588. The performance of this lead is very high, with a lifespan in excess of one hundred years and maintenance free. The matt grey appearance of this lead remains consistent and permanent after an initial weathering period.
Premier Slate are dedicated to reducing waste and landfill and try to recycle wherever we can. Lead is 100% recyclable regardless of how often or how long it has previously been used.
We supply lead rolls from 15kg thickness to 40kg thickness which makes it suitable for various applications such as weatherproofing, roof flashing, soakers, pitched valley gutters, dormers and vertical cladding. Also medical fit out centres, xray machines etc.
Available in 3mtr lengths and can be cut to widths of 150mm to 1200mm.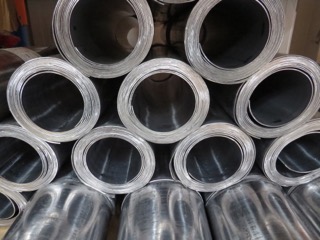 With over 30 years experience in the slate roofing industry, we are able to consult on a wide range of projects and advise on the most suitable products to use for any job, along with the best fixing methods.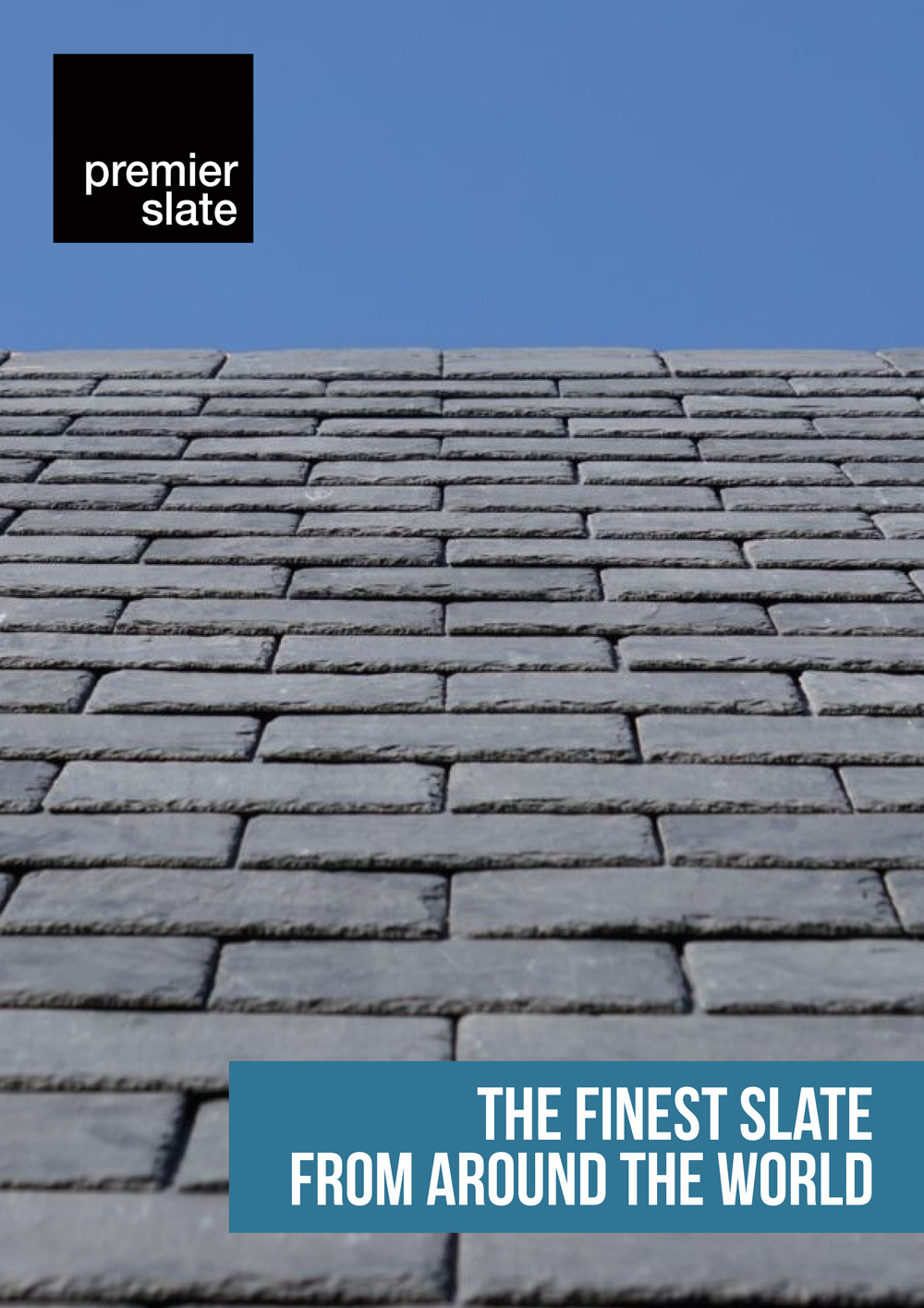 Download Our Brochure for our full product range and technical info.
Premier Slate Brochure
Download our brochure (8MB)
Your email is safe with us!