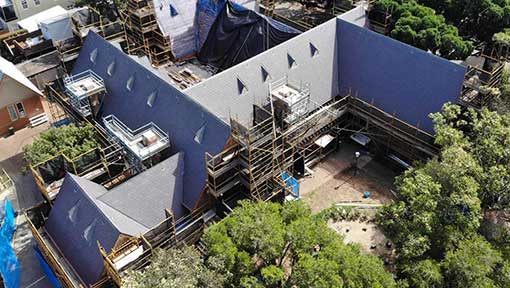 Australia's Oldest School Restored with Penrhyn Welsh Slate
Newcastle East Public School, situated in Newcastle, north of Sydney has undertaken a huge restoration and renovation project. Heritage Slate Roofing was contracted to undertake this massive reroofing project, and selected Penrhyn Welsh Slate, supplied by Premier Slate, for the job.
Established in 1816, there is no doubting the historical significance of this iconic institution.
This was a huge consideration when selecting the right slate for the restoration, along with the location of the building. It is just a stone's throw from the beach in this coastal town, meaning it has endured some of the harshest weather conditions Australia has seen over its 200+ year lifespan to date, and it will need to endure many more.
Take a look below at some of the fantastic work Heritage Slate Roofing has completed, and contact us today to discuss the best materials for your next restoration project.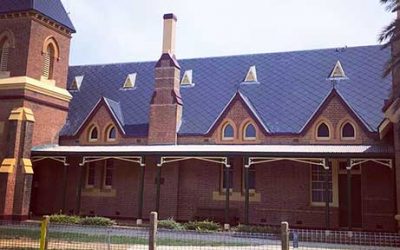 SVK passes the test Yass Public School needed a major roof replacement in 2019. The Slate Roofing Company, contracted to undertake this project ,...
read more