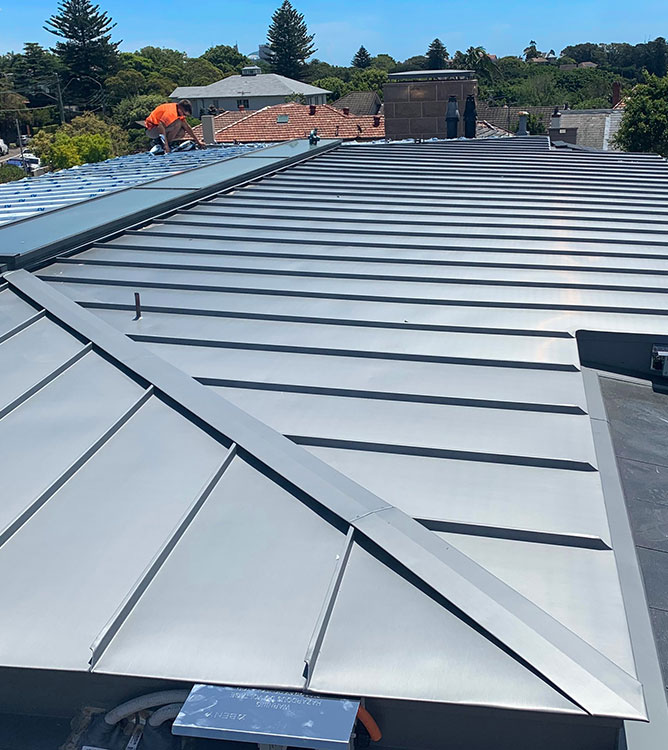 Like copper, zinc has become a favourite in contemporary architecture as it is easy to manipulate in bespoke roofing and facade design.
Zinc also develops a protective patina over time, reducing maintenance worries and costs, whilst providing outstanding longevity. When installed correctly, zinc roofing can last up to 100 years without degradation.
Zinc's timeless silvery-grey appearance makes it an excellent choice not only as a stand-alone roofing option, but also when used in unison with slate and other building materials.
With over 30 years experience in the slate roofing industry, we are able to consult on a wide range of projects and advise on the most suitable products to use for any job, along with the best fixing methods.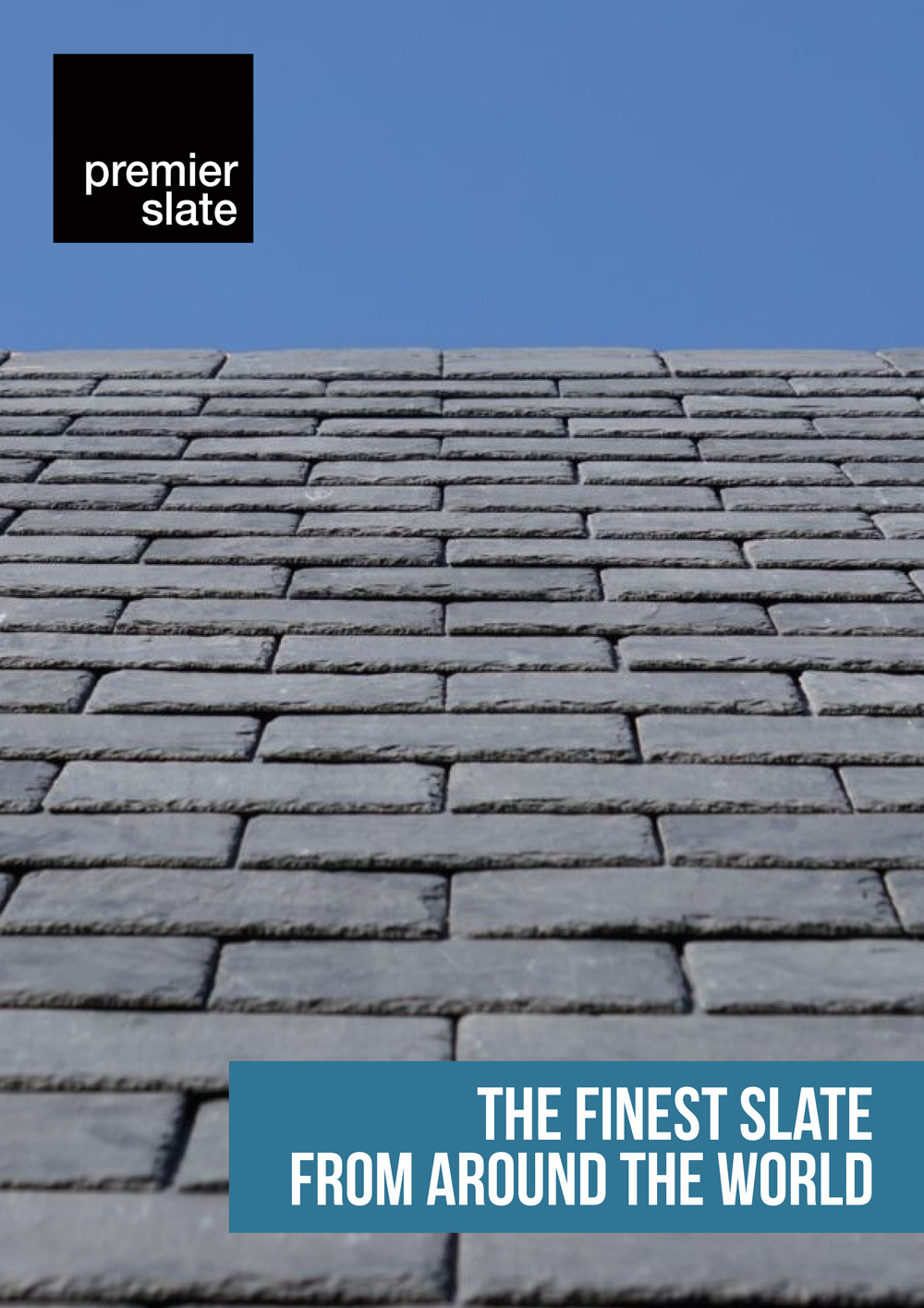 Download Our Brochure for our full product range and technical info.
Premier Slate Brochure
Download our brochure (8MB)
Your email is safe with us!