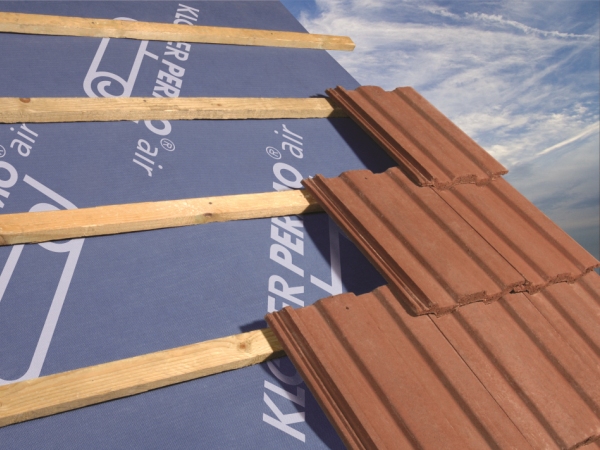 Swedish Embassy, Canberra – April 2015
Premier Slate supplies the roofing membrane, Klober Permo Air, for the new copper roof being installed on the Swedish Embassy building in Canberra.
Extensive renovations are being carried out to the Swedish Embassy, including this striking characteristic copper roof.
Permo Air is gaining popularity amongst the Australian market due to its breathability.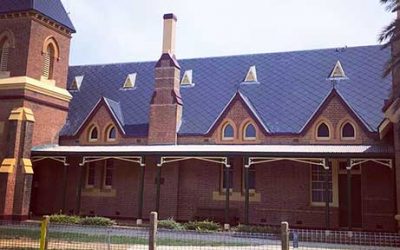 SVK passes the test Yass Public School needed a major roof replacement in 2019. The Slate Roofing Company, contracted to undertake this project ,...
read more