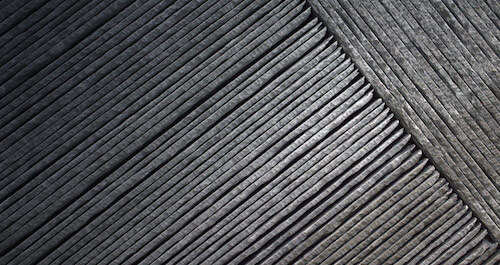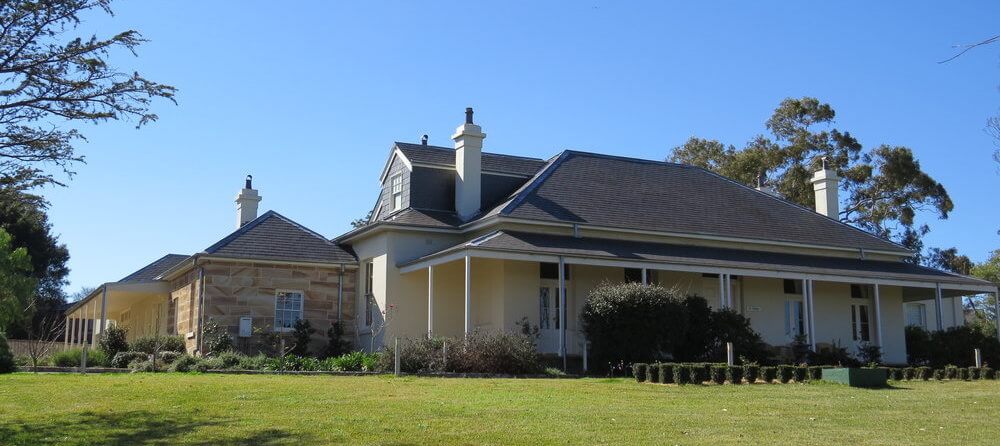 Don't Settle For Less
Glendyne Slate
Quarry of origin: Quebec, Canada
Glendyne slate is produced in the town of Saint Marc du Lac Long, Quebec, Canada.
Produced from deposits laid down 500 million years ago, these top quality slates are dark charcoal grey in colour with tones of blue. They have a fine textured surface with a smooth finish so are known for lying beautifully flat on a roof.
Like our other slates they contain no pyrites or metallic intrusions. A very reliable premium roofing slate.
Charge Forward
Produced from deposits laid down 500 million years ago
Notorious for their exceptional quality the Glendyne slate has test certificates from France NF228, Belgium STS 43.03.6, North America ATSM C406-00 and United Kingdom ES 12326-2.
Glendyne slate will withstand the most severe weather conditions, and when laid correctly will last the lifetime of the building and require no special maintenance.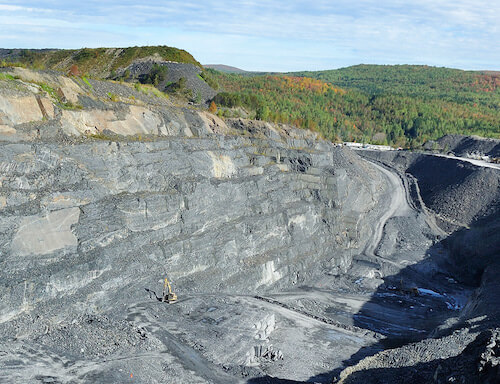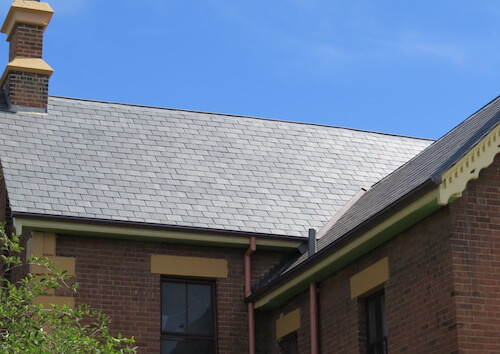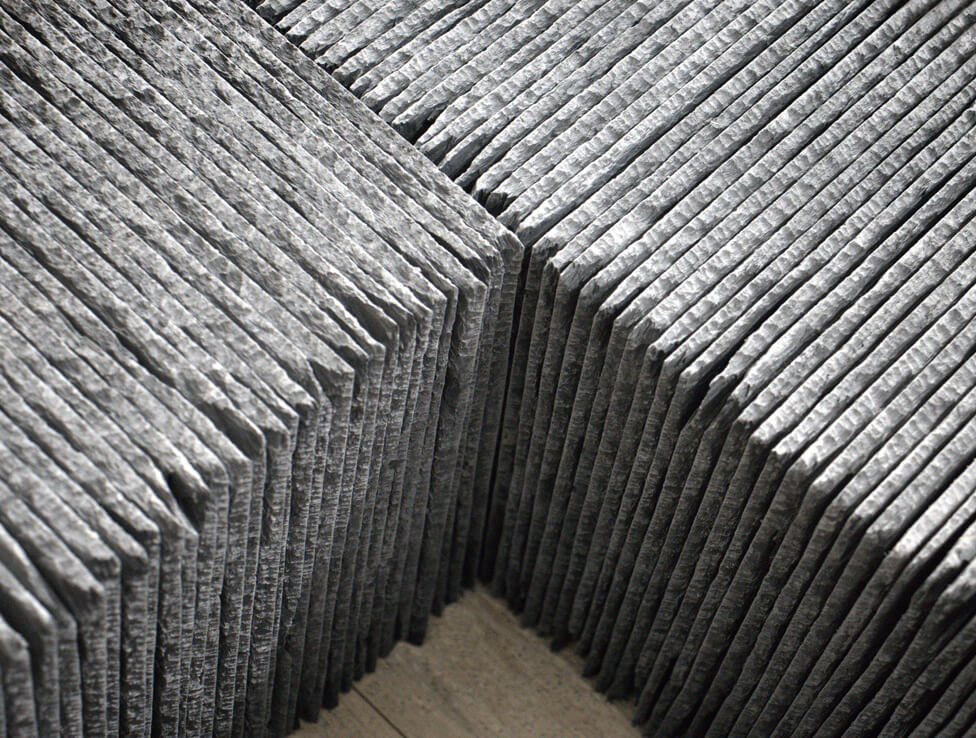 Our Specialties
We Can Do It All. Get In Touch For a Free Consultation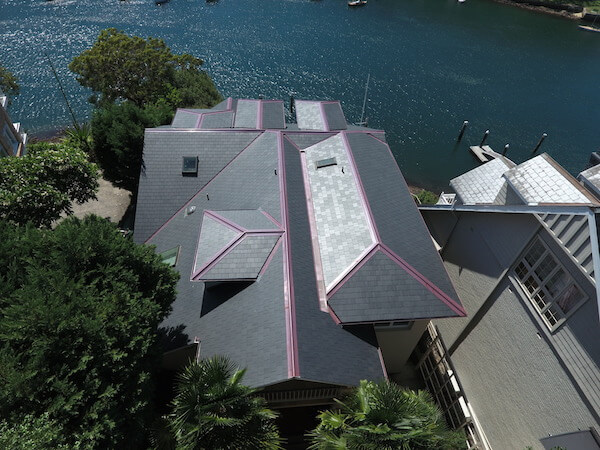 With over 30 years experience in the slate roofing industry, we are able to consult on a wide range of projects and advise on the most suitable products to use for any job, along with the best fixing methods.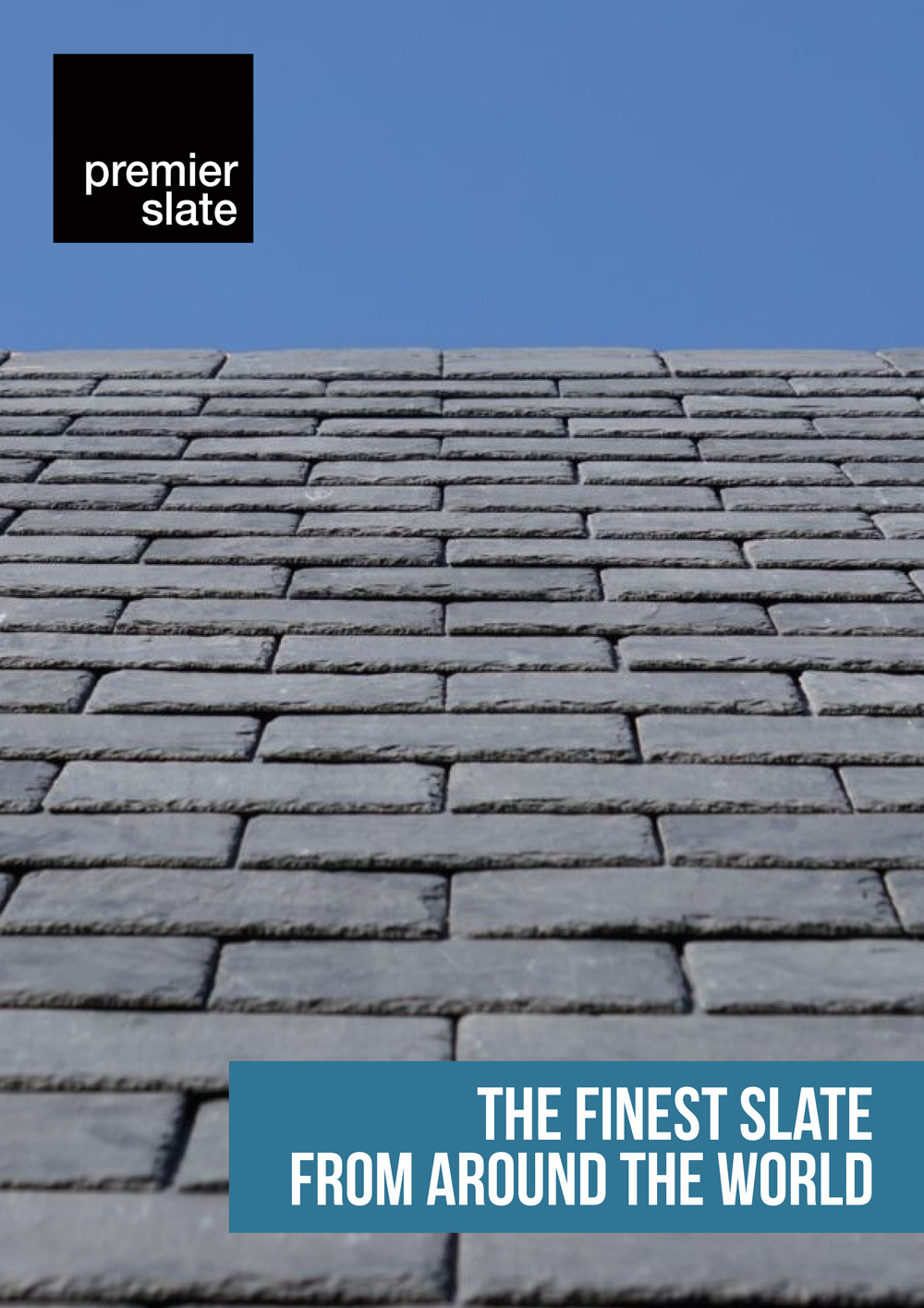 Download Our Brochure for our full product range and technical info.
Premier Slate Brochure
Download our brochure (8MB)
Your email is safe with us!