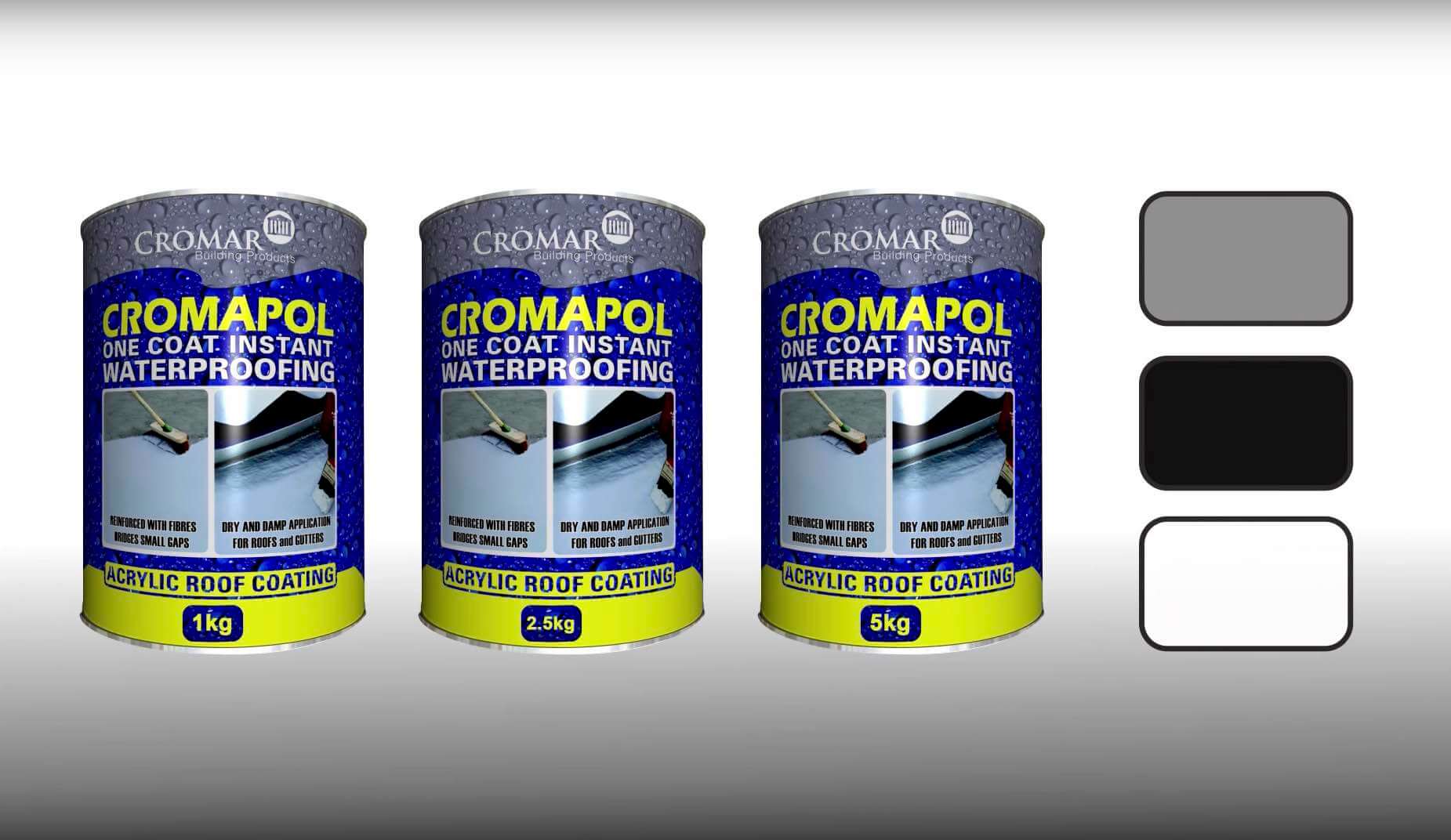 Cromapol hits the Australian market
One of our new and fast growing popular products is a waterproofing paint on membrane called Cromapol.
Cromapol is a fibre reinforced liquid acrylic resin dispersed in solvent designed to prevent the ingress of water. Due to the high level of fibres in Cromapol the coating will bridge small gaps and require only a one coat application to give instant waterproofing.
Applicable in damp conditions, and available in Black, grey and white.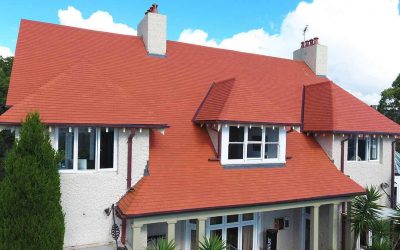 Award Winning Koramic Clay Tiles The Koramic clay tiles win an award with the Master Builders Housing Association for Best Roof 2015 These smooth...
read more