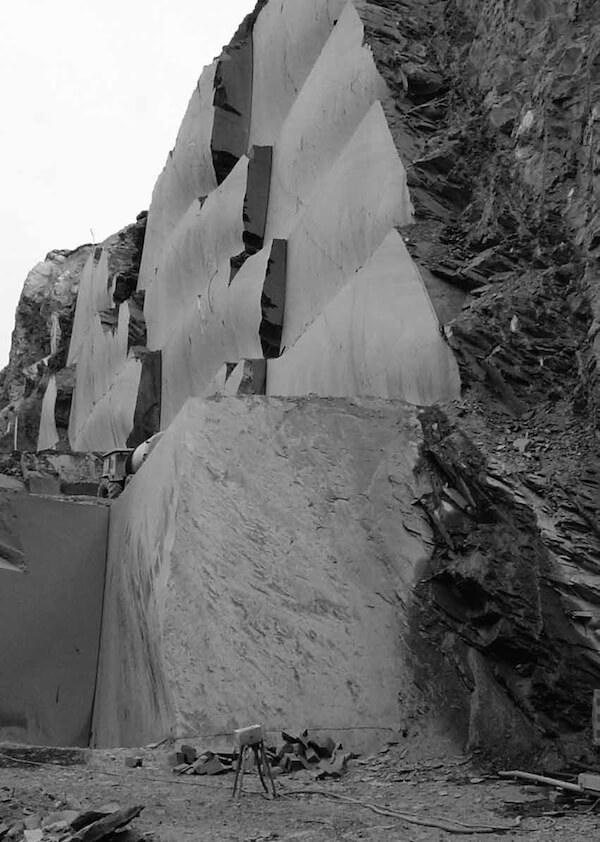 Don't Settle For Less
Penrhyn Heather Blue Slate "Bangor Blue"
Quarry of origin: Penrhyn, Bethesda, Wales, UK
Premier Slate are the main suppliers in Australia and New Zealand of Welsh Slate.
The Penrhyn Heather Blue slate, also known as Bangor Blue, is one of the most widely used slates. The Penrhyn quarry has been producing roofing slate since the 13th century, and is regarded as being the best in the world.
Welsh slate is extracted from some of the world's finest deposits, formed up to 590 million years ago. Of that extracted only less than 10% is used. They are renowned for the consistency of their colour and texture.
Charge Forward
After 100 years of use, the quality of Welsh slate is such that typically 50% of it is re-used.
There is no other roofing material which has demonstrated this exceptional durability.
In recent decades new sources of roofing slate have come into production from all over the world, but none have come even close to matching the appearance and performance of welsh slate. Indeed Welsh slate have been exporting to the known world since shipping began.
Penrhyn Welsh slate has been exported to Australia since the very early days of Australia's settlement. In the early days of the colony, roofs were generally made of bark and sometimes timber shingles. However these were not good waterproofing materials. Slate was initially used as ballast on trading vessels being sent to Australia to collect timber.
When the slate arrived into Australia it was then used as a roofing material on many civic buildings and churches. The first records of Welsh Penrhyn slate being used was in the Rocks, Sydney in 1820.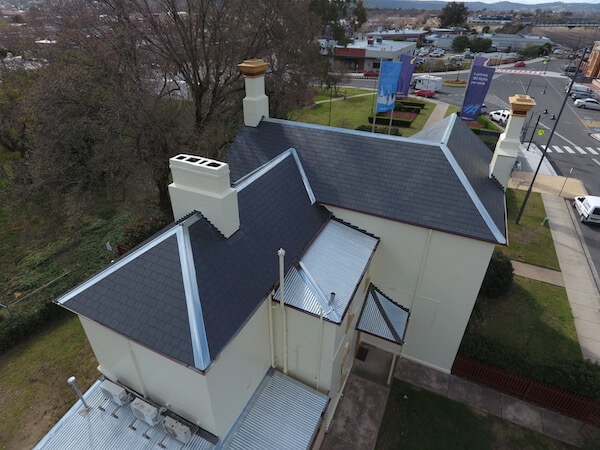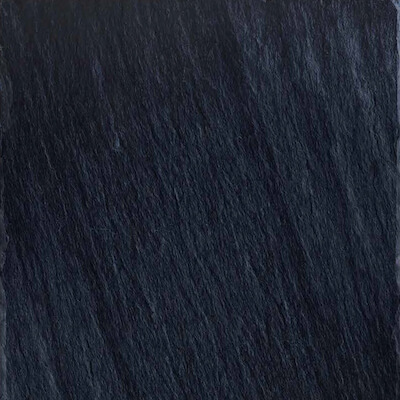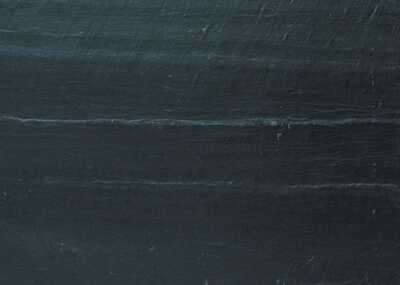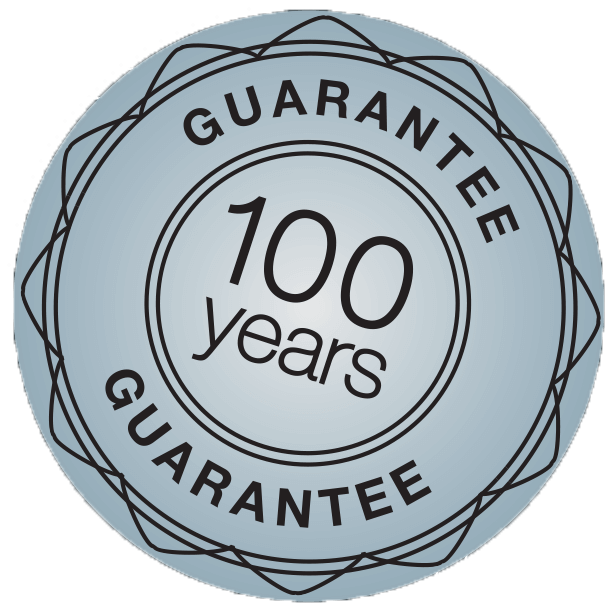 With over 30 years experience in the slate roofing industry, we are able to consult on a wide range of projects and advise on the most suitable products to use for any job, along with the best fixing methods.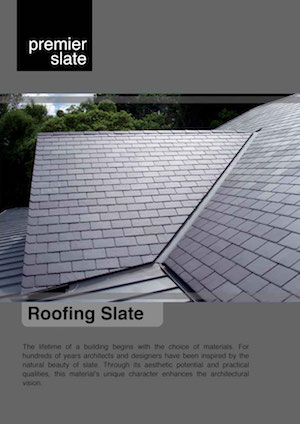 Download Our Brochure for our full product range and technical info.