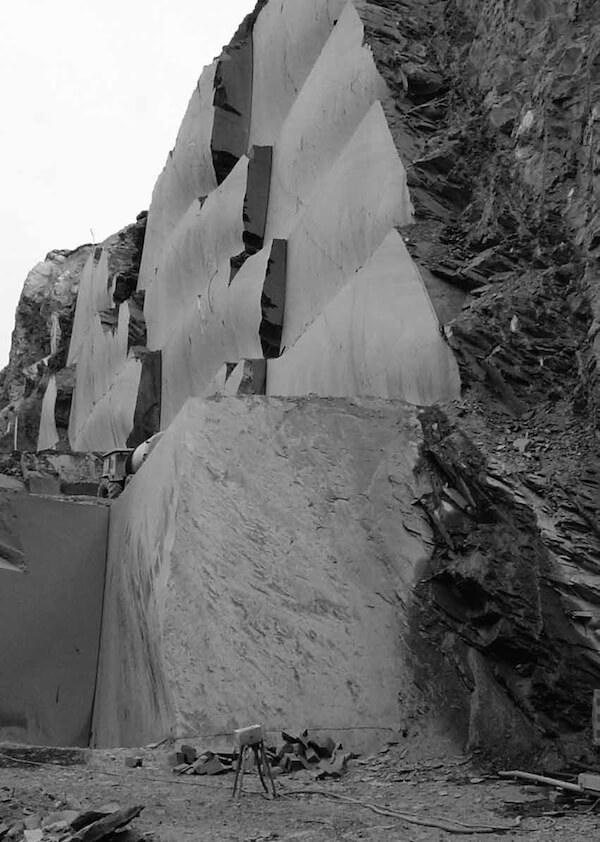 THE FINEST SPANISH SLATE

Del Carmen Slate
Quarry of origin: Del Carmen quarry, Cabrera Mountains, Spain
Spain is the largest producer of natural roof slate in the world, producing between 80-90% of the worlds roofing slate. One of the finest quarries in the most renowned slate-producing region of North-West Spain, Del Carmen produces outstanding slate with a deep blue-black colour that will not fade in sunlight, has a characteristic longitudinal grain, and highly distinctive, faintly-rippled texture.
That's why when architects, contractors and homeowners want to crown a property in style, they choose Del Carmen.
UNRIVALLED BEAUTY, HIGHEST STANDARDS
Del Carmen slate is consistently handpicked by architects around the world for its unrivalled beauty and exceptional high quality.
So much so, that Del Carmen Slate is backed by a 100 year quarry guarantee.
Del Carmen roofing slate has been tested in accordance with ASTM American Standard C406 and has achieved the highest grade S1. European Standard EN 12326-1 grade T1 and A1.
Del Carmen also surpasses the rigorous Norm Francais (NF 228), which is the world's highest standard for natural slate roofing, which is why we are pleased to be able to supply this slate here in Australia.
Premier Slate is the exclusive supplier of Del Carmen slate in Australia.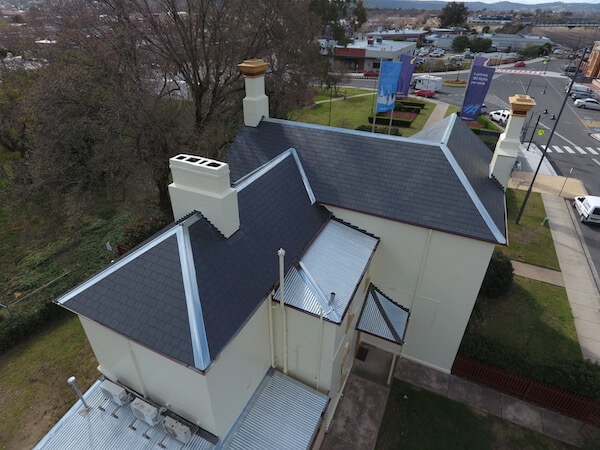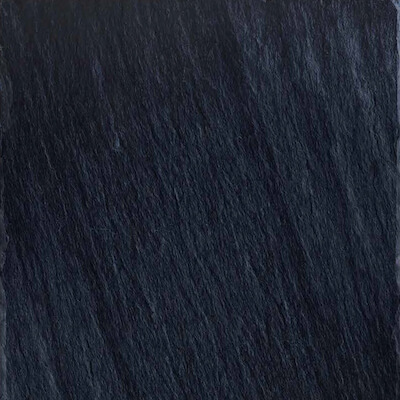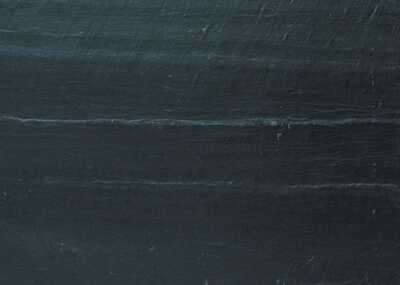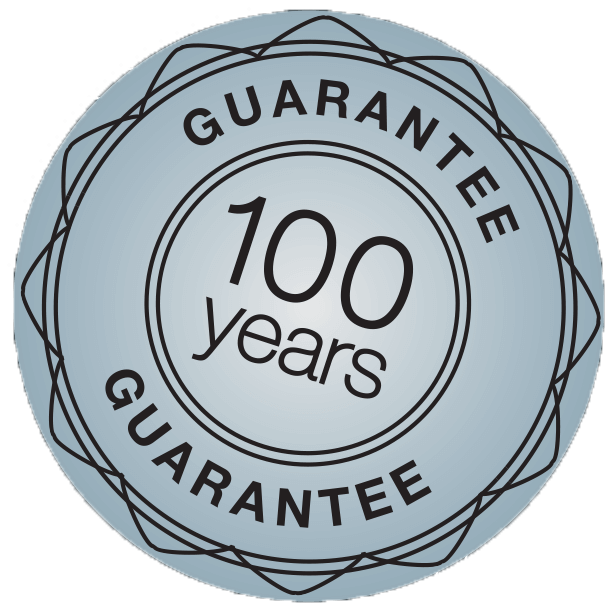 With over 30 years experience in the slate roofing industry, we are able to consult on a wide range of projects and advise on the most suitable products to use for any job, along with the best fixing methods.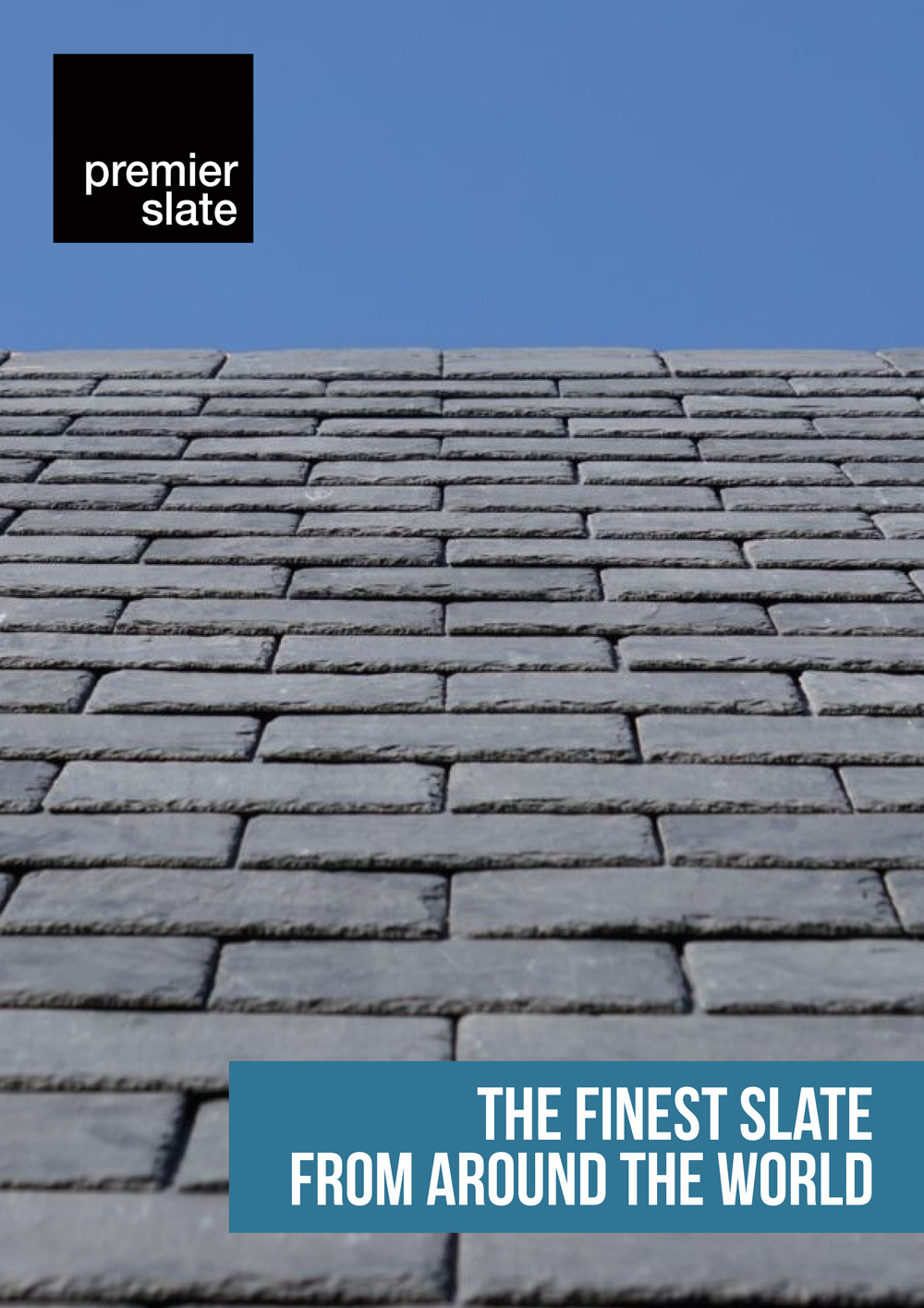 Download Our Brochure for our full product range and technical info.
Premier Slate Brochure
Download our brochure (8MB)
Your email is safe with us!