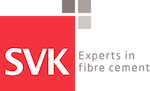 Fibre cement slates for roof & facade from SVK combine the look of natural slates with the top quality of fibre cement. These slates are suitable for both roof and facade cladding. SVK slates are available in various sizes, colours and finishes, to help you achieve the look you're after for your project. So whether you need an ultramodern, or more traditional look, it's worth considering the various types of SVK slates available from Premier Slate. Call Premier Slate to learn more about SVK Fibre Cement Slates.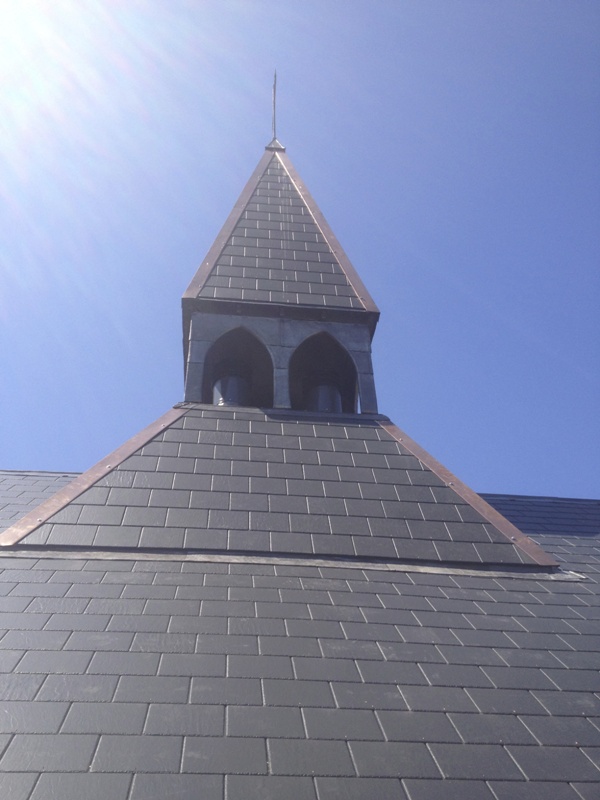 Versatility & Value
Fibre-Cement Slate
Compressed fibre-cement slates offer a man-made alternative to natural slate.
Manufactured in Belgium using the best quality fibres, therefore producing the strongest fibre-cement slates on the market.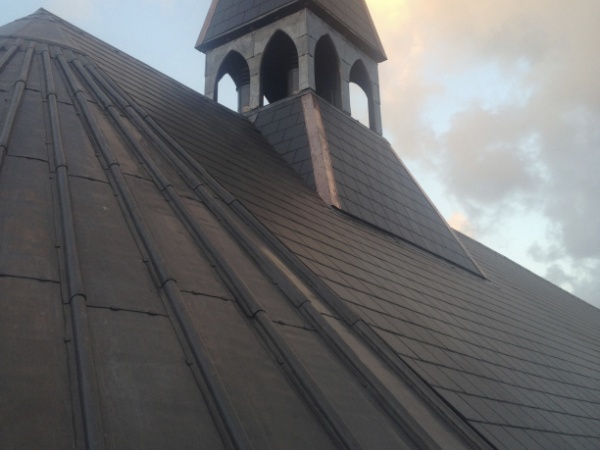 Smooth and beautiful
Available in rectangular and diamond sizes, and in blue black or Welsh blue colour.
Due to their precision fabrication, no preliminary grading according to thickness is required.
SVK's and Eternits are finished with a double layer of acrylic based coating, providing them with both a smooth beautiful appearance but also making them highly resistant to moss growth whilst enhancing the durability of the slates with low water absorption.
Both are available with textured faces and rivened edges to give a close match to the look of natural slates. Rectangular and diamond sizes are available. Premier Slate have blue black or Welsh blue available.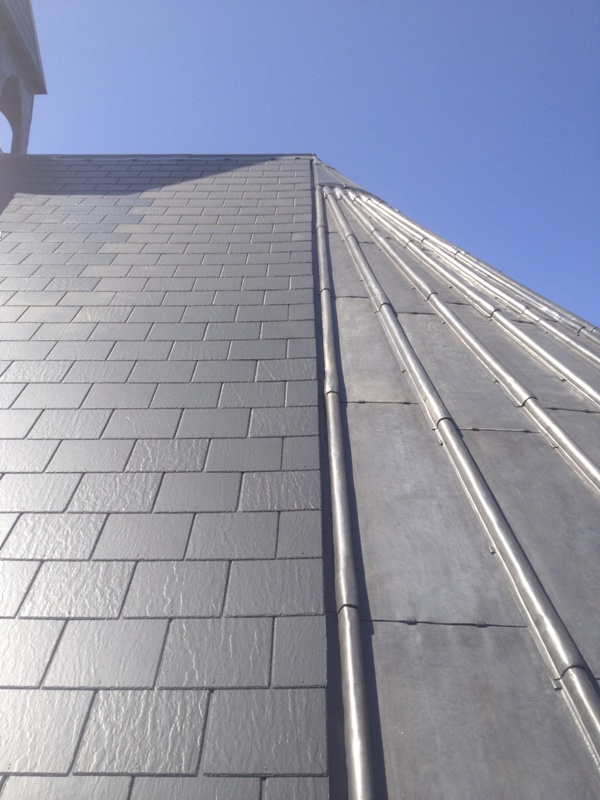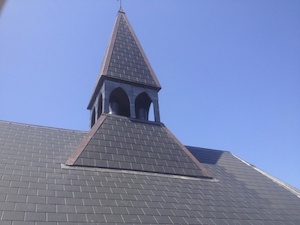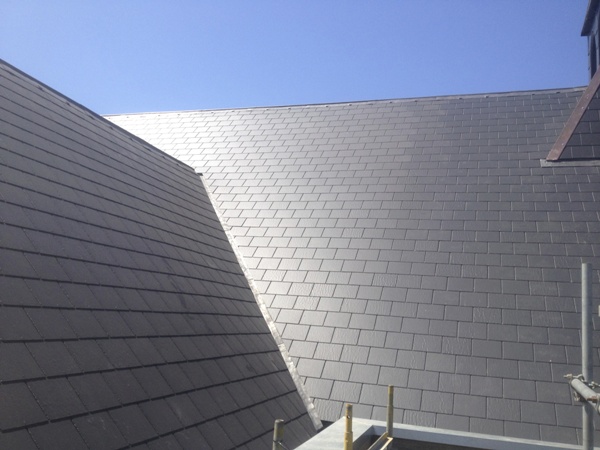 Our Specialties
We Can Do It All. Get In Touch For a Free Consultation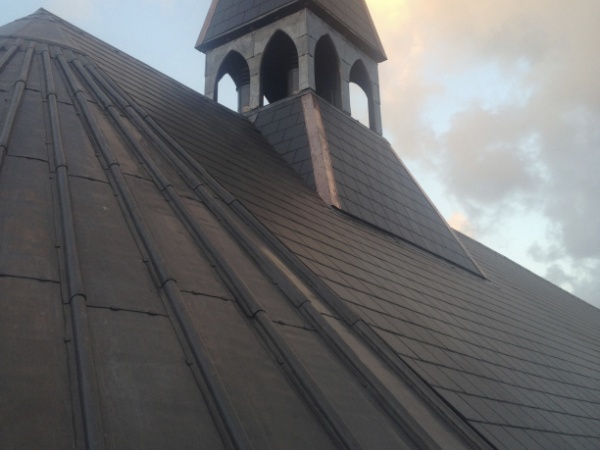 With over 30 years experience in the slate roofing industry, we are able to consult on a wide range of projects and advise on the most suitable products to use for any job, along with the best fixing methods.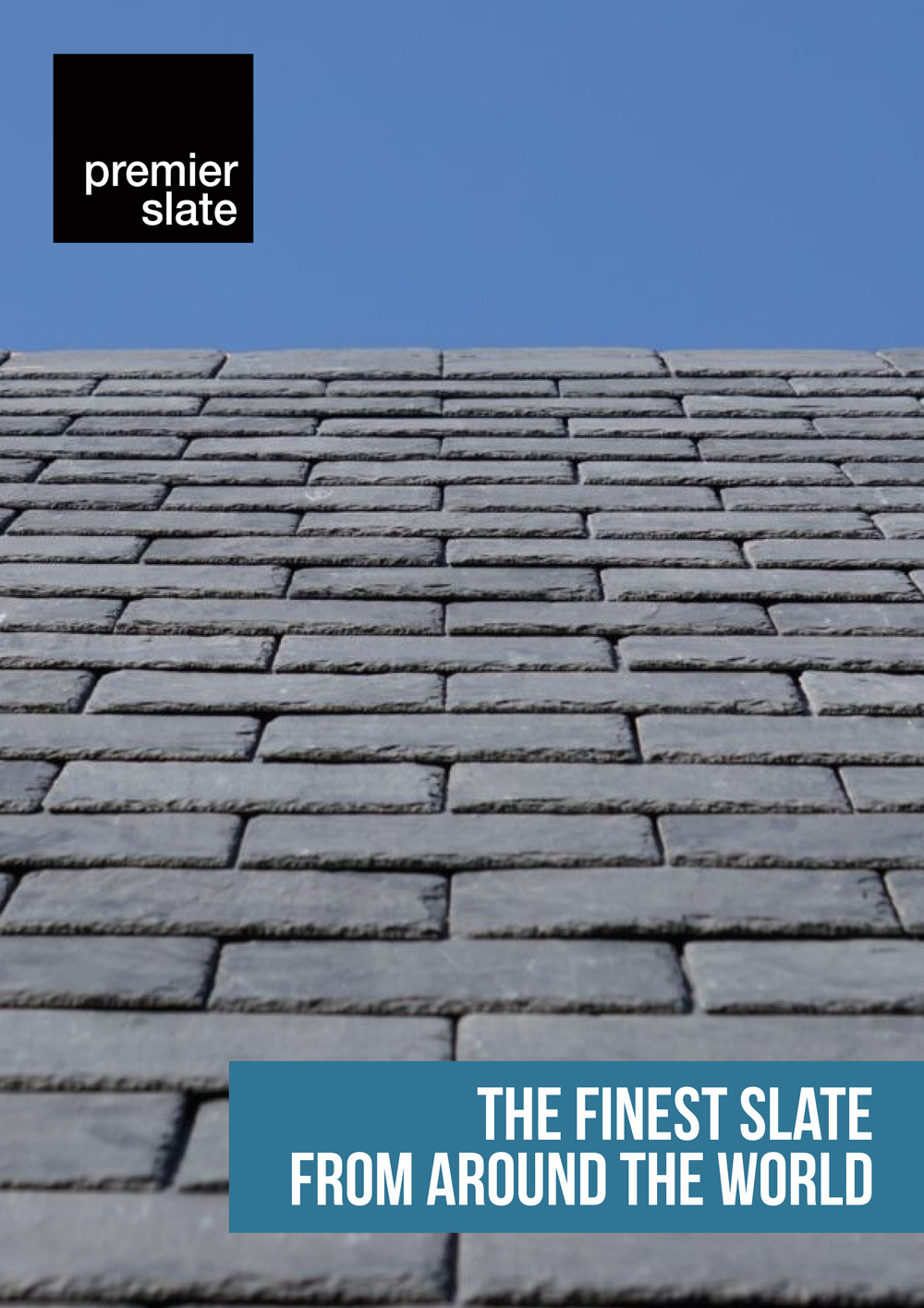 Download Our Brochure for our full product range and technical info.
Premier Slate Brochure
Download our brochure (8MB)
Your email is safe with us!