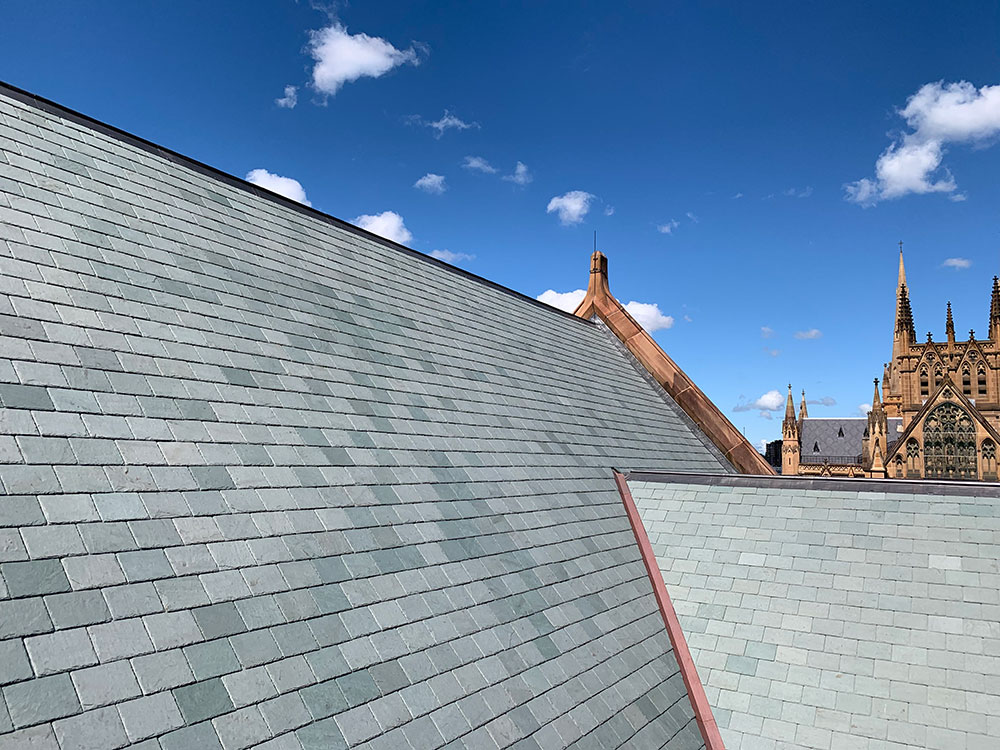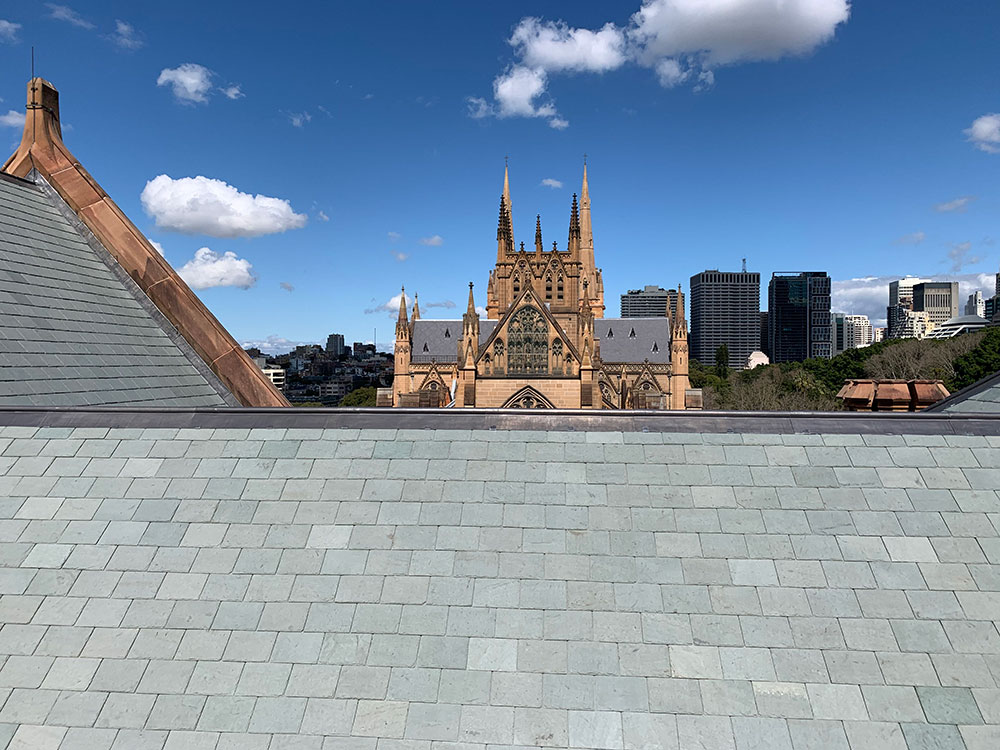 Found in the 'Green mountains' of Vermont, USA.
Vermont Slate
Quarry of origin: Green Mountains , Vermont
Vermont slate is found in the 'Green mountains' of
Vermont, United States of America. A highly regarded
slate, as its durability to extreme weather conditions
and 100% water resistant, makes the slate unique.
Producing stunning, low maintenance and long lasting
slate.
A natural material that lasts over 100 years and guarantees a perfect performance in any condition.
Vermont Slate offers the most comprehensive range of roofing slates in the market, with more than 40.000 combinations of models, sizes, and shapes.
Vermont Slate has several distinct slate roofing blends that marry color and elegance to enhance any structure—trusted by thousands of architects and installers from all over the world.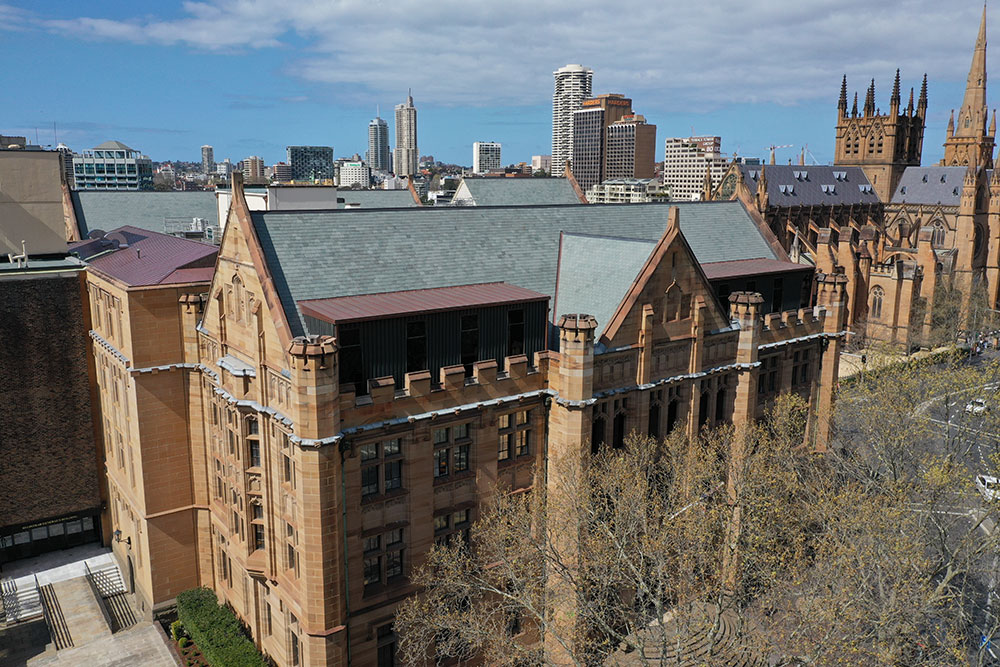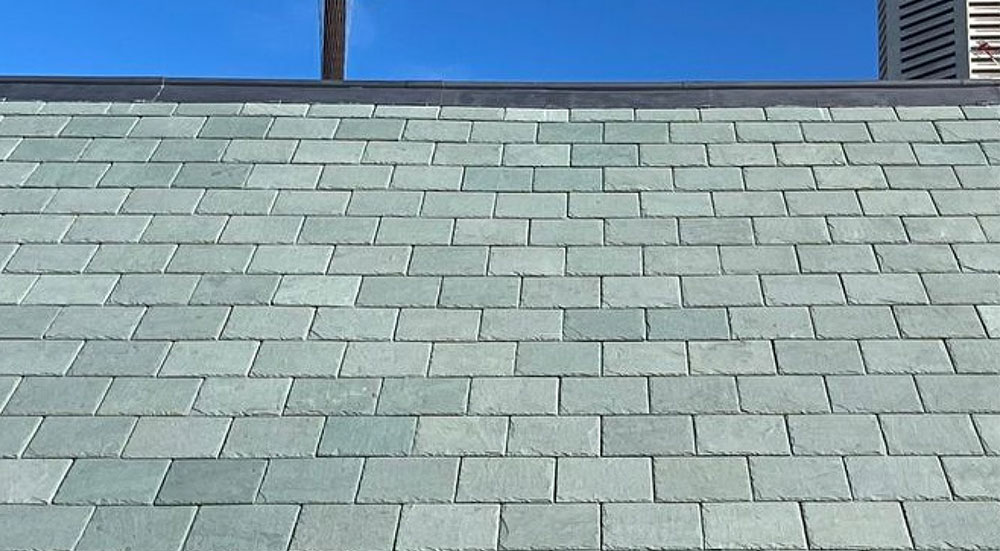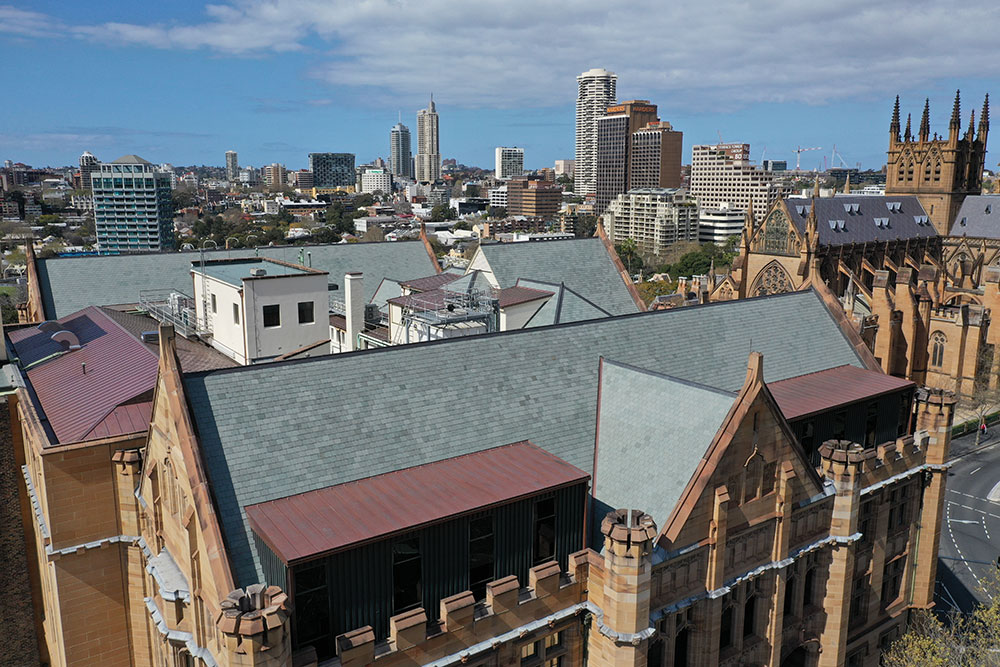 With over 30 years experience in the slate roofing industry, we are able to consult on a wide range of projects and advise on the most suitable products to use for any job, along with the best fixing methods.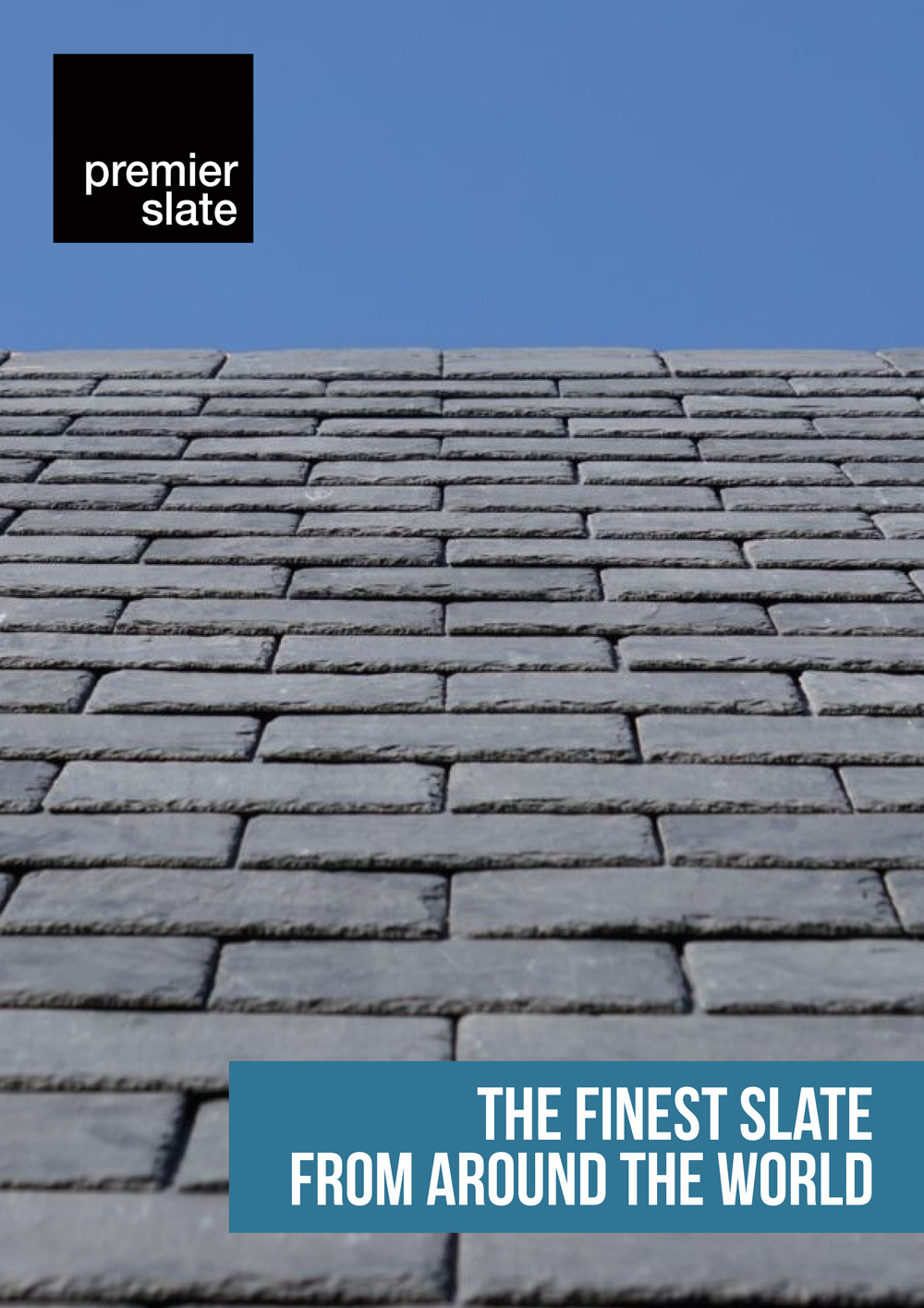 Download Our Brochure for our full product range and technical info.
Premier Slate Brochure
Download our brochure (8MB)
Your email is safe with us!