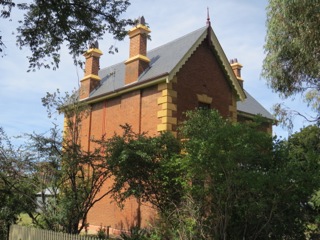 Station Masters Residence, Bathurst – March 2014
The roof to the Station Masters Residence, Bathurst, was restored using the Canadian Glendyne slates supplied by Premier Slate.
The Great Western Railway (now the Main Western line) was opened as far as Bathurst on 4th April 1876. Building of the railway station and the grand Station Masters Residence soon followed.
The 2 storey gothic revival style residence is constructed from the typical red brick used throughout Bathurst. In keeping with its fine detailing typical of its period, the roof was restored using the Glendyne slates due to their dark charcoal grey colour with tones of blue, to suit the gothic style of the building.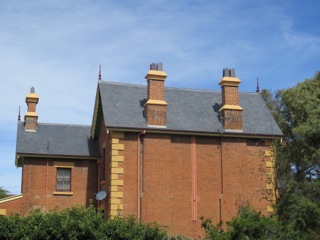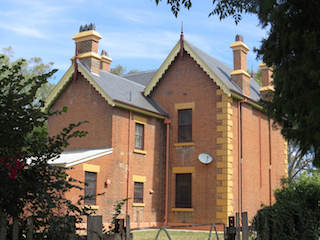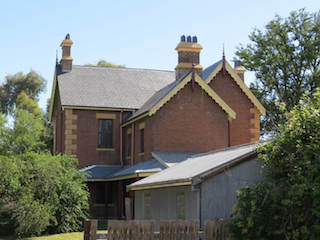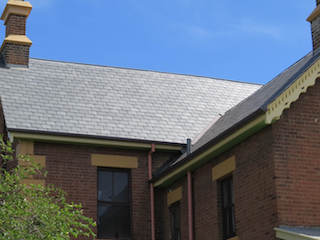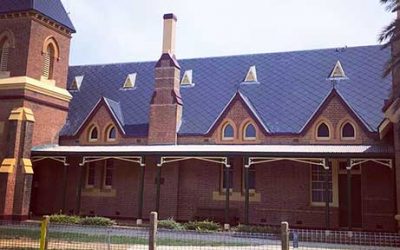 SVK passes the test Yass Public School needed a major roof replacement in 2019. The Slate Roofing Company, contracted to undertake this project ,...
read more