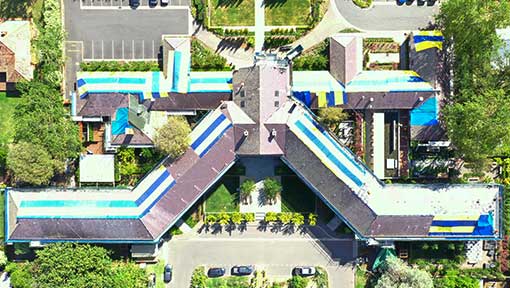 The Brassey Hotel Canberra
The historic Brassey Hotel is located on the footsteps of the Parliamentary Triangle in the Canberra suburb of Barton. The Hotel opened in 1927 and has housed a string of politicians and government officials over the decades.
In 2019, it suffered significant damaged due to a ferocious hail storm that devastated many parts of Canberra. Slate Roofing Australia was contracted to replace the roof, and selected Del Carmen slate supplied by Premier Slate.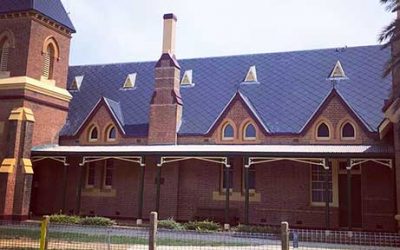 SVK passes the test Yass Public School needed a major roof replacement in 2019. The Slate Roofing Company, contracted to undertake this project ,...
read more